Website Development Services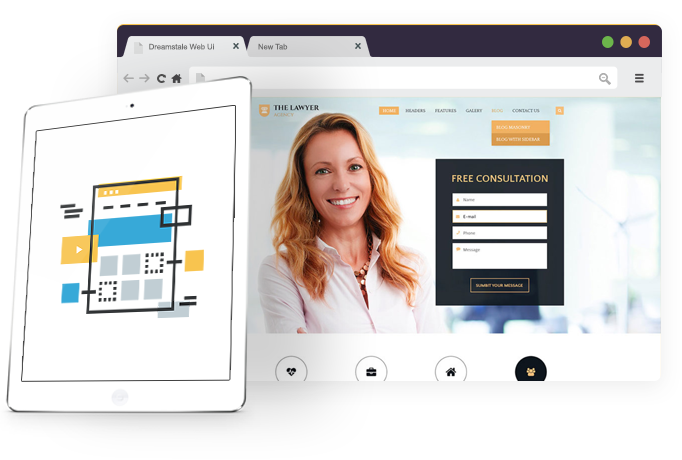 We set up a call to gather detailed requirements from you to understand your products, services and short to long term goals of your business. Based on this information, we recommend the types of website solutions you would need for your business. Supporting mock-ups and prototypes of the proposed solution would be presented for you to visually review our solutions.
Are you looking for help to migrate data from your legacy platform to WordPress, Drupal or Magento? We have the expertise and right tools to help you with successful data migration.
Are CMS upgrades becoming a challenge and causing a lot of trouble and downtime? We have solutions and strategies to streamline your upgrade process and make upgrades a friction-less experience.
TYPES OF WEBSITES WE BUILD
No matter how small, any business will benefit from a web presence in this day and age
Custom micro-sites are specifically developed to move a visitor down the sales funnel.
Start selling online with a custom e-commerce website developed with conversions in mind
Whether you want to move your current solutions to the cloud or develop a new project from scratch, we got you covered.
Let's discuss your project
Get in touch with us!
Type of CMS Platforms and Languages we know:
WordPress
Drupal 6, 7 & 8
Magento 1 & 2
Angular 2+
Various PHP Frameworks