Local Search Engine Optimization Services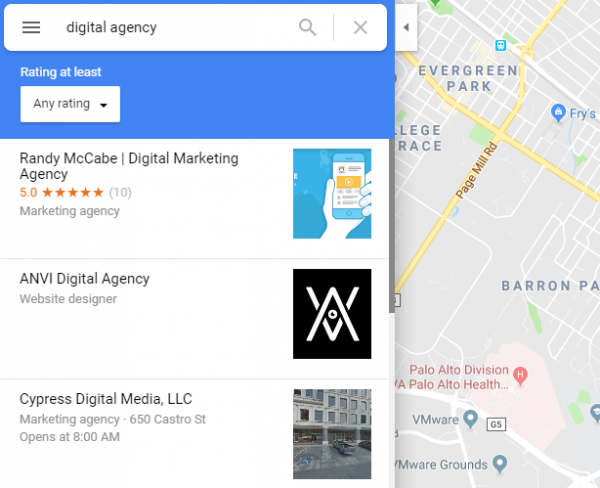 Want to dominate Google Maps and local search? Our expert knowledge will help you top the ranking withing the top searched keywords. Local SEO services include:
Competitive research
Localized keyword research
Google Maps
Landing page promotion
Organic SEO results
Directory submission and optimization services
What we do?
Locations optimized with localized keyword research. Active location data management.
Optimization of HTML code and page content
Increasing conversion of the percentage of visitors into customers
Find the strengths and weaknesses of current and potential competitors
Create content that attract attention
Let search engines know about your website