Conversion Rate Optimization Services
Increase sales of your site by increasing conversion
We conduct audits and improve results using A/B tests.
You will receive a report indicating the main, the most critical errors in marketing, usability and design of your website. By eliminating them, you will achieve a significant increase in conversion rate.
What results can be expected in your project?
We conduct a series of 15-20 A/B tests, to check each hypothesis separately.
The probability of a positive result is nearing 100%.
Ask the manager about conversion rate optimization services.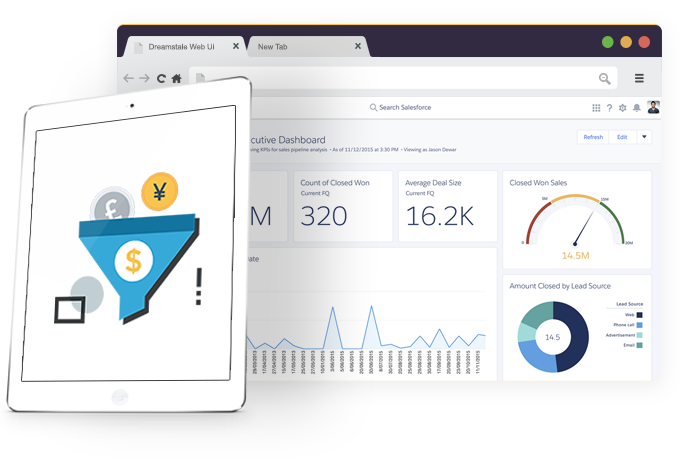 Analysis of appearance

Identify major errors in terms of marketing and usability

Analysis of the statistics in Google Analytics

Views Basic reports and maps in Google Analytics, to find problems and to understand the behavior of the users

A/B tests


After examining the features of your business, we will develop a number of hypotheses that we test and choose necessary for implementation

Specification for implementation

Report includes not only the description of the error, but also ways how they can be solved. It can be used as a specification for further improvements
Let's discuss your project
You will receive a brief free consultation from one of our leading marketers.
The consultation includes:
General errors of your site in terms of marketing, usability and design
Recommendations of changes, A/B testing and selection of strategies to increase the conversion of site